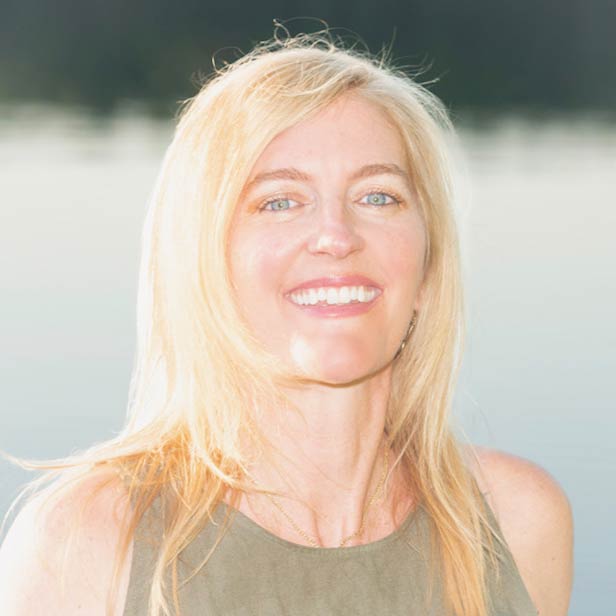 Amber Rickert, LCSW, MPH
Please feel free to contact me with any questions, to request a free consultation, or to make an appointment request.
I look forward to speaking with you soon.
Phone:
Email:
Address:
4116 Magnolia Blvd. #107
Burbank, CA 91505
"It is my central mission to help others heal themselves, teach them to develop a healing relationship with their bodies, and ground themselves in the truth that we already have everything we need inside of ourselves to live healthy and productive lives."